How to make contact with us…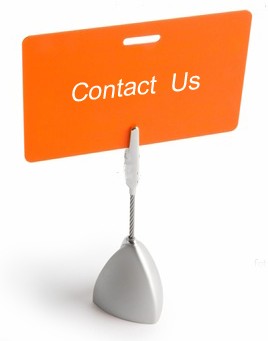 Please feel free to contact us at your convenience – we are happy to talk through your best options for selling, we are happy to answer any questions you may have and we would be delighted to start creating your advert for you.
We have an office telephone number which is shown below however, when we are away from the office, this number is redirected to one of our mobiles.
Office tel: (+34) 951 400 228
If you are calling from the UK, why not use our dedicated local rate number which saves you money…
Local rate calls from the UK – 0330 038 9803
If you need to reach us in an emergency, please feel free to contact us – our working hours are 10am through to 6pm.
Mobile tel: (+34) 626 388 526 or (+34) 689 393 681
Finally, if you'd like to send us a message via e-mail you can reach us on the following:
E-mail: info@creativepropertymarketing.com