Your step by step guide to selling the Creative way…
1)  Please contact us once you have read this entire step-by-step guide

♦  Phone us:  0034 689 393 681 or 626 388 526
♦  Email us:  info@creativepropertymarketing.com
♦  We will work at your pace to get your property advertised.
2)  Photos – as you can imagine, these are extremely important to the success of your advert. Here are some suggestions for making the most of your property…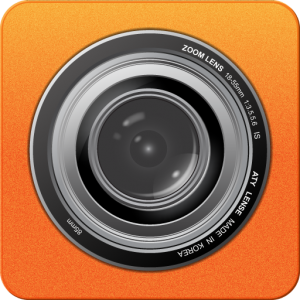 ♦  We can display as many as 30 or even 40 photos of your property – the more you send us, the better choice we have.
♦  All photos need to be taken 'landscape' and not 'portrait' as most portals & websites work better in this format.
♦  Minimum file size of photos should be 250kb's – we can reduce larger images but we cannot make low resolution photos bigger.
♦  We will advise you how to take the best photos possible – lighting, composition, resolution size etc.  It's easy, please don't be concerned.
♦  Firstly, we only need to see a few photos of the property to get an idea of the style of property you are selling ready for asking questions.
3)  Questions… we will ask you questions about your home so we can create a first class property description of your home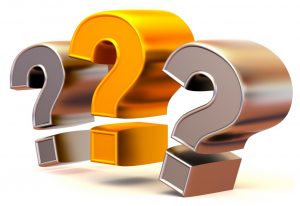 ♦  The answers you give us provide the inspiration to create a unique and inspiring description unlike any you will have read before.
♦  Your address, Google Map co-ordinates or Catastral reference number are very useful to us to locate the property geographically so that we can see where it is and what is around the property.
♦  Discuss how best to conduct viewings if the property is a holiday home.  Eg. ask a friend, neighbour or housekeeper to conduct the viewings for you.
4)  We will create an inspiring and informative advert/description for your property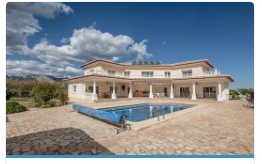 ♦  We will work with you to make sure the advert for your property is as desirable to buyers as possible.
♦  The information we give buyers is helpful to them and saves you "waste of time" viewings.
♦   We use Google Map pins so buyers can locate the property easily.
♦   You can inform prospective buyers how much you pay in IBI (rates) etc.
5)  Proof reading your advert on our website to make sure it is exactly how you want it to read & look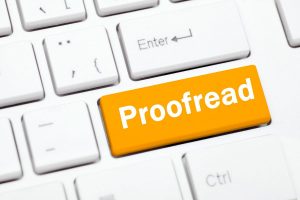 ♦  Once the description is complete and photos loaded onto your advert, we will email it to you for proof reading.  Information about your home and the surrounding geographical area.  Vital information for prospective buyers.
♦  We tag all the photos, so we ask you to make sure we have named each room correctly.
♦  We will then make amendments to your description as you require until you are 100% happy with the advert.
6)  We are now ready to publish your advert when you say all is OK with it!  Before publishing, we organise payment and once this is received, we load the property on to all the property portals/websites.  Payment can be made by: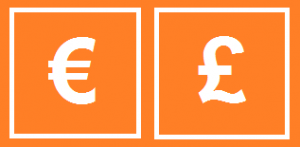 ♦  A direct bank transfer into our Spanish business bank account in Euros
♦  Credit or debit card in Euros or in GB Pounds (via a secure online system – we do not take card details over the phone)
♦  PayPal – if you have an account, it is one of the easiest ways to pay!
7) Your property then goes, 'live' and we send you links by email to your property on all the portals/websites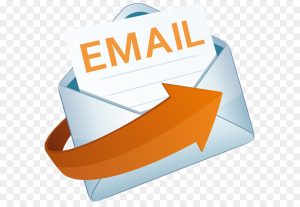 ♦  You will receive an email with links to each of the portals/websites so that you can see how your property looks on each individual website.
♦  You can see how your home competes with other properties for sale.
♦  Each portal/website is slightly different in style and the type of buyers they appeal to.
8)  Once the enquiries come in from buyers this is what we do…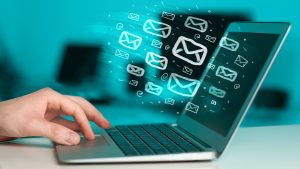 ♦  In the first instance we reply to the buyer on your behalf by email, explaining that we are helping you to sell privately and introducing you as the owners of the property.
♦  You will be copied into the email so you can see who has enquired, their name, email address, telephone number (if given) and you can read any questions they have asked you.
♦  The potential buyer will have your e-mail address and they may come through to you directly with any questions or a request to view.
9)  The prospective buyer is then yours to communicate with as you wish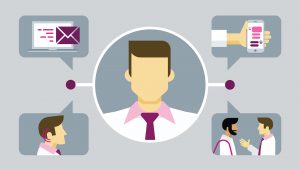 ♦  We advise you to email the buyers yourselves and also phone them if they give a telephone number (even if it is a long distance call). It is always best to talk to a buyer than email if you can do this.
♦  Our advice is to keep in touch with the buyer as appropriate.  Often buyers will start to enquire about properties for sale months before a viewing trip to Spain, so, it is important to keep your property at the forefront of their minds.
10)  Meeting the buyer to conduct a viewing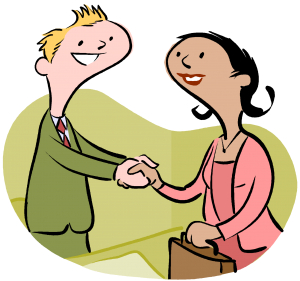 ♦  Depending if you are in Spain or if a housekeeper, neighbour or friend are meeting prospective buyers, the rules are always the same…
♦  Make a lot of effort to ensure the buyer is 100% comfortable by meeting them in an easy to find location, swap mobile telephone numbers just in case they get lost and ask the buyer to follow you to your home.
♦  In extreme circumstances (sellers have done this with great success), meet the buyer at the airport, show them your home and return them.  Do whatever you can to get a sale!
11)  Negotiating a sale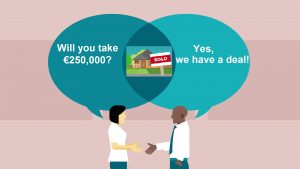 ♦  Most buyers won't be shy to say, I want to buy your home. They won't worry about making an offer on the spot or come back to you later.
♦  Please don't be worried about negotiations, it is easier than you may think!  If you get stuck however, we are here for you.  Just get in touch with us and we are on hand to advise and help.
♦  Swap lawyer's details and let the lawyers take over. Keep your lawyer on his or her toes though!
12)  Things we do for you during your 12 months advertising – additional services
♦  We are available to you during the entire 12 months advertising campaign.  You can email us or phone with any questions you may have.  We are here to help!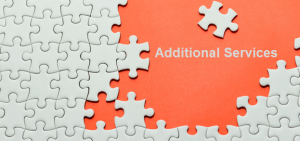 ♦  You will receive a monthly Overview at the end of each month (sent by email) with statistics on sales, enquiry levels, nationalities enquiring and a topic of the month.
♦  If you want to make amendments to your advertising such as a main photo change or price adjustment, we will do this for you free of charge.
♦  Need help with a buyer you are communicating with – we are here to help.  You are never alone!